Prof. B.B.Nandyal, M.sc.,Cert in French      
Administrator,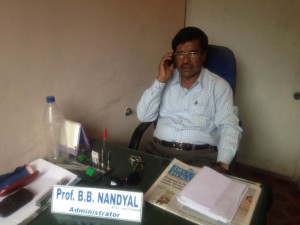 Prof. B.B.Nandyal M.sc.,Certin French is an outstanding personality with a far sighted vision and time-tested wisdom. He infuses enthusiasm among the faculty with his rich experience  and quite efficiency, handling matter of academic interest.
                                                                                              Mrs. S.Z. Dharwad, B.Sc.,B.Ed.
HeadMistress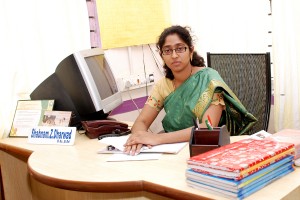 Ev
ery student comes to Cambridge Public School with goals ,dreams & expectations of what their future life may hold.We make a sincere attempt to enable students  to achieve their potential to the fullest . We aim to develop in students the confidence to explore a range of new interest,the opportunity to unleash creative expression and personal talents to use their initiative to hone their leadership skills.
It is our belief that every student at Cambridge Public School has the ability to succeed not only academically but as individuals with unique personalities & multifaceted abilities.
    An enthusiastic & professional faculty ensures that excellence is promoted in all aspects of  school life. We have been pleased with the synergistic relationship between parents ,staff and students which strongly undrpins the degree of  progress,our students attain. Through a combination of didication and  understanding , commitment and support we encourage our students to aim high and achive their goal.
     We extend a warm welcome to families joining Cambridge Public School.
Principal
Sachinkumar P Katagihallimath
M. A., M. Ed.,M. Phil., PGDIE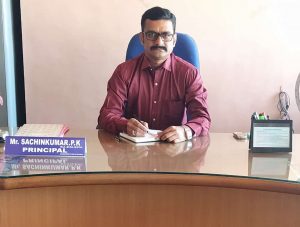 Teaching Staff
Working hand in hand is a team of highly enthusiastic & professional teachers who have always been behind the success of this institution. The faculty at Cambridge Public School is the core of the organization.They are proactive, committed and dedicated. Our teachers are classroom managers who formulate and schedule the action plan in the curricular and co-curricular areas, in addition to having content mastery. Our teachers aim to bring out the hidden qualities and develop the personality and shape the future of the children. Character building and disciplined future is the first & foremost priority.